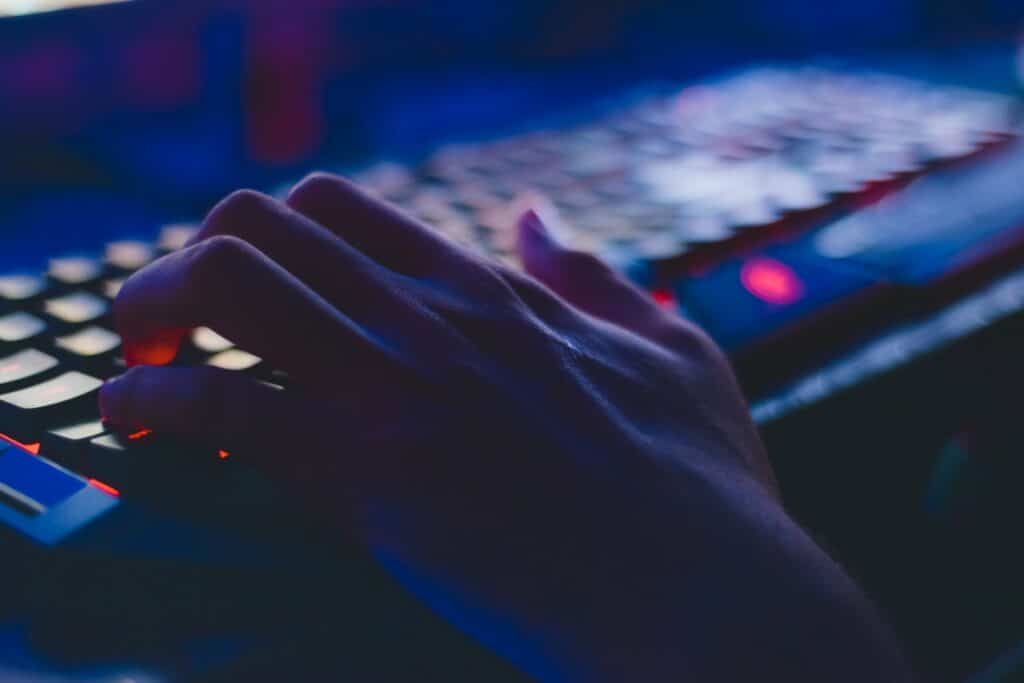 We recently found out about the SolarWinds Cyberattack, at Advantage Security we will keep you up to date on the latest security news. We wanted to share some information from Rapid Response Monitoring:
A word from Rapid Response Monitoring
"You may have seen in recent national news coverage, Solarwinds, a US based networking software company that develops software for businesses to help manage their networks, systems, and information technology infrastructure has experienced a cyberattack to their software. This is an extremely severe attack with far-reaching implications.
Due to the attack Rapid Response Monitoring does not use any Solarwinds products or services and is therefore unaffected by this recent cyberattack.
Our continuous dedication to protect life and property includes extreme vigilance in the protection of our systems. We maintain an in-house CyberSecurity Team whose full time job is completing IT security related projects, performing ongoing analyses, closely monitoring external applications, and closing any vulnerability points. Additionally, several years ago we contracted an external cybersecurity firm to perform ongoing review of our internal team's work as well as regular thorough system scans. When the Solarwinds hack was announced, we performed multiple scans on our systems to ensure there was no trace of Solarwinds products and that you and your customers were protected."
We are here to help:
Do you have any questions about network security? Don't hesitate to reach out, we are here to help.
Contact us here.